Lancaster and Northumberland
Virginia Democratic Coordinated Campaign
Event Schedule
---
Wednesdays
Phone Calling to Recruit Volunteers
Lancaster Community Library 5:00 - 7:00 PM
Thursdays
Coffee Chat on the Issues
Front Porch, Kilmarnock 9:00 - 10:00 AM
Saturdays
Knocking on Democrats' Doors
Shifts: 9:00 - 12:00 PM, 12:00 - 3:00 PM,
3:00 - 6:00 PM
Meet in Lancaster Community Library

---
Click Here for 2016-2017 LCDC Membership Form
Print, Complete, Sign, and Submit
---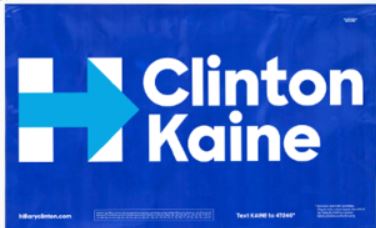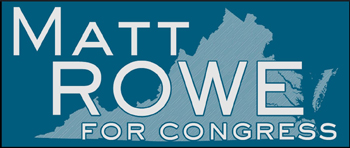 The Lancaster Democratic Committee is an advocate for and partner with the people of Lancaster County
to create opportunities for a good life and self-sustaining local economy.
---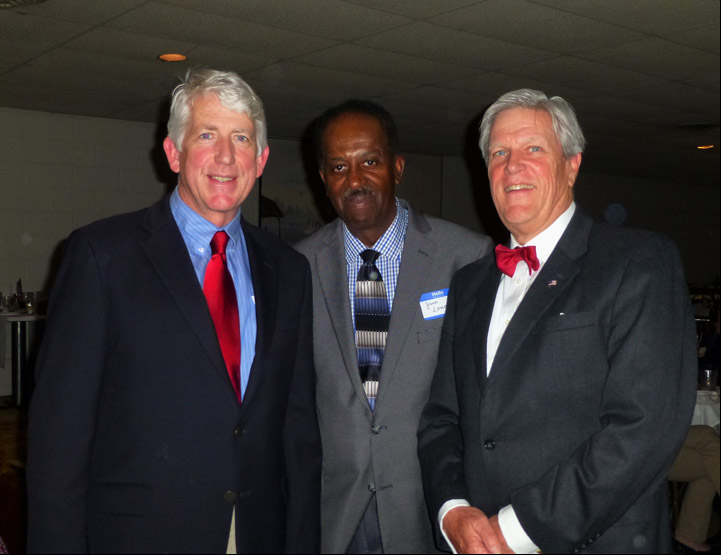 Dining with Dems Speakers (LtoR) VA Attorney General Mark Herring, Northumberland Supervisor Jim Long, Lancaster County Commonwealth Attorney Jan Smith
---

Lt. Gov. Ralph Northam addresses supporters at Irvington fundraiser.